MISSION
Holland Children's Movement works to ensure Nebraska children and families are prioritized in state budget and policy decisions through strategic advocacy, public engagement and effective collaboration.
VISION
Nebraska will become the national beacon in economic security and opportunity for all children and families.
Strategic Advocacy, Public Engagement, Effective Collaboration.
Amplify the volume of existing public opinion and data.
Support decision makers who champion policies that support Nebraska children and working families.
Pass public policies that ensure equitable access to opportunity.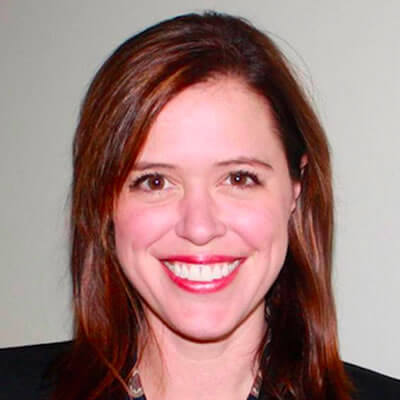 Hadley leads Holland Children's Movement as the Chief Executive Officer.
Hadley has a range of fundraising, communications and executive experience in political campaigns, capital campaigns, and other projects. She has seen some of the most ambitious initiatives to the finish line in Nebraska through her work at RichtersBrinkman LLC and independently. Hadley is known for delivering results and breaking records.
A graduate of the University of Nebraska, Hadley served as the Finance Director for the Nebraska Democratic Party and subsequently Executive Director.  
Born and raised in Lincoln, Nebraska, Hadley resides in Omaha and can be spotted in Midtown. 
"The people who are crazy enough to think they can change the world are the ones who do." – Steve Jobs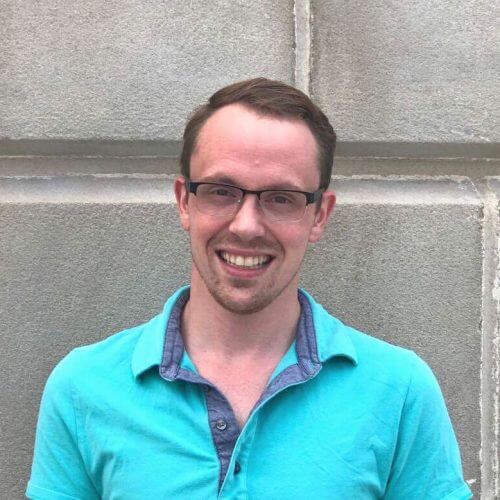 Director of Strategic Engagement
As Director of Strategic Engagement, Joey maximizes our outreach and public education efforts.
Joey brings a strong combination of issue area expertise and technical skill to his role at Holland Children's Movement. A former Legislative Aide in the Unicameral, he is fluent in the mechanics of state policymaking. Joey's range of Nebraska specific political experience is broad and includes directing field work, data work and campaign management. He formerly served as the Chair of the Young Democrats of America LGBTQ Caucus. 
Joey is committed to leveraging his experience and his passion for the mission of Holland Children's Movement to help us reach our goals for children and working families in Nebraska.
"We will do what is hard. We will achieve what is great. This is a time for American Heroes and we reach for the stars." – President Bartlet (The West Wing)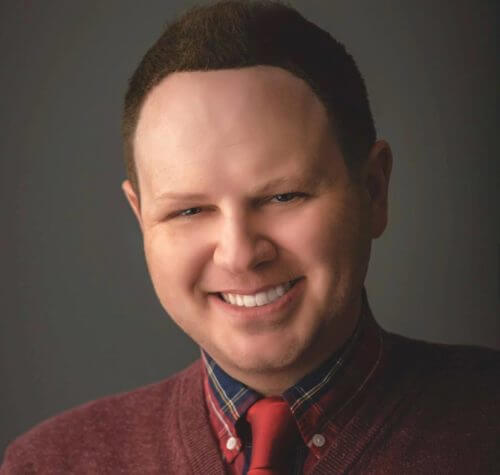 Director of Communications & Program development
As Director of Communications and Program Development, JohnCarl works with Movement staff to bring the mission, vision, and values to life, by telling the important stories of Nebraskan's children and families, as well as giving voice to the data collection conducted on policy issues on the minds of Nebraskans.
JohnCarl holds a dual Bachelors of Arts from Hastings College in Political Science and Psychology, and Masters in Public Administration, Nonprofit Management from the University of Nebraska at Omaha. He previously served as a Program Coordinator for Heartland Family Service.
Outside of professional commitments, JohnCarl serves as a member of the Board of Directors for GLSEN Omaha, and creates national impact through their role as a senior member of GLSEN's National Advisory Council. GLSEN seeks to create safe, healthy, inclusive, and affirming school communities for ALL students, including LGBTQ+ students. JohnCarl is Co-Chair of the Mayor's LGBTQ+ Advisory Board, a member of Young Jewish Omaha, and volunteers with the Institute of Holocaust Education. They are also a recipient of the Omaha Jaycees' Ten Outstanding Young Omahans Award, 2018.
"It is easier to build strong children than to repair broken [adults]." -Frederick Douglass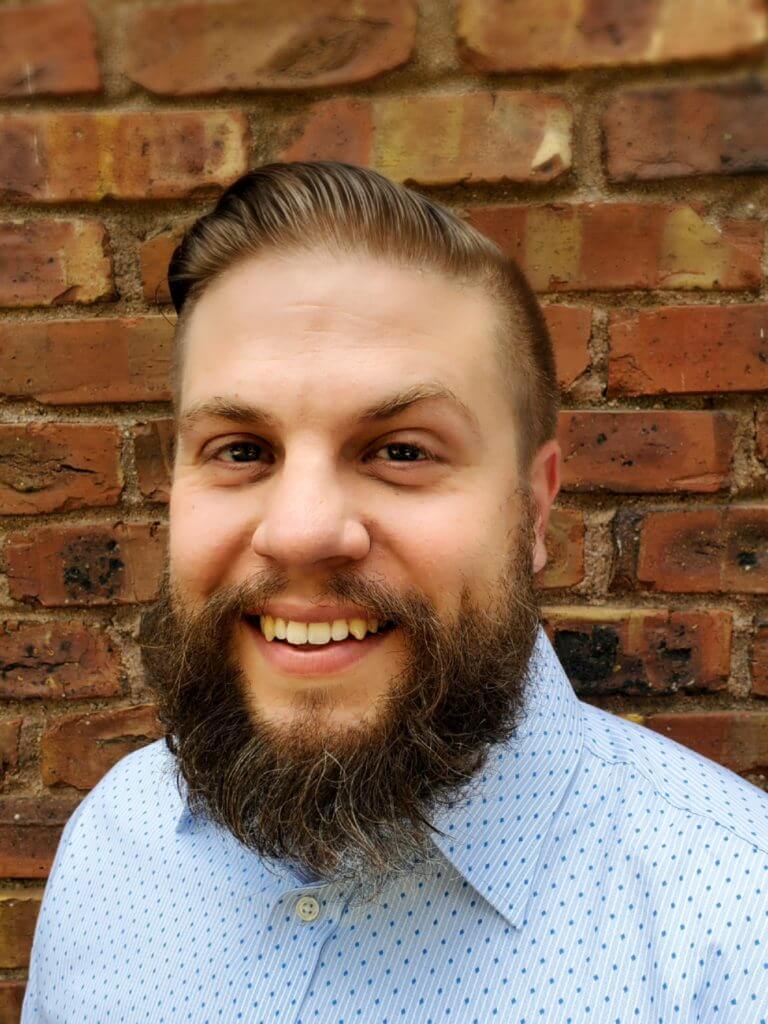 As Director of Operations, Joe works to ensure that the day-to-day operations of the Holland Children's Movement run efficiently to accomplish our mission.
Joe holds a Bachelor of Science in Business and a Master of Business Administration degree from Bellevue University.  He previously served as the Associate Executive Director of the Omaha Public Schools Foundation.  He brings a focus on mission driven work along with over a decade of non-profit accounting experience.
Joe, his wife Kassie, and their two children enjoy traveling and exploring the national park system, going of long bike rides, and observing the flutter of activity in their native pollinator garden.
"All I ask is a square deal for every man.  Give him a fair chance.  Do not let him wrong any one, and do not let him be wronged." – Theodore Roosevelt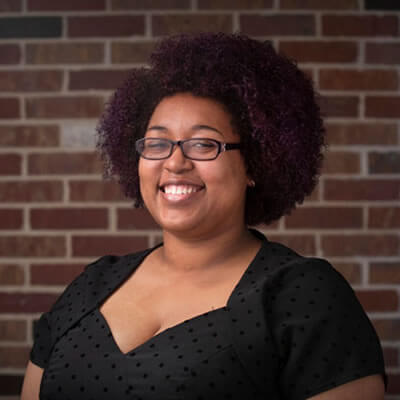 Victoria brings technical skill and talent as Graphic Designer at Holland Children's Institute. She pairs her creativity with our mission to produce relevant reports and materials. Her ability to translate data and research into digestible visuals drives results for children and families. Victoria interned at The Salvation Army, along with working with children at the University of Nebraska at Omaha's science and math summer camp, Aim for the Stars. She graduated with her B.S. in Communications from UNO.
"My mission in life is not merely to survive, but to thrive; and to do so with some passion, some compassion, some humor, and some style." – Maya Angelou
Andy Holland

Deb Love

RJ Neary